Uncle Bob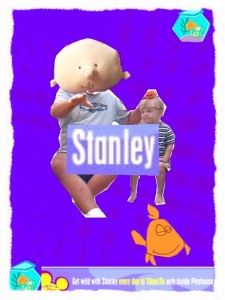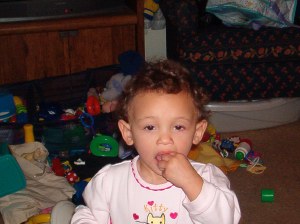 Stan & Eddie - This is a pic I Marrisa: My cousins baby.
made from the stanley cartoon on
disney.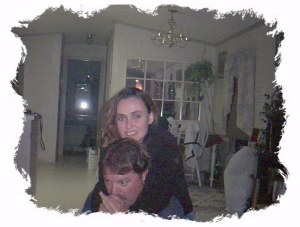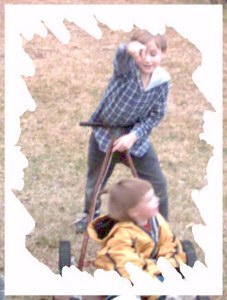 Stan & Me Jamie & Eddie @ Nanna's
on Christmas Day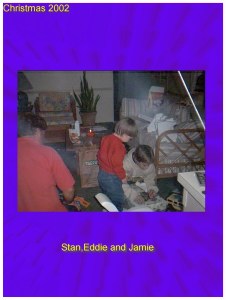 Prizes under the tree. :) Christmas night.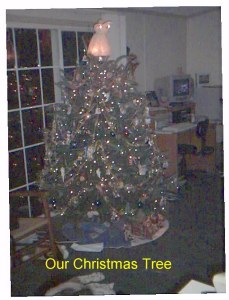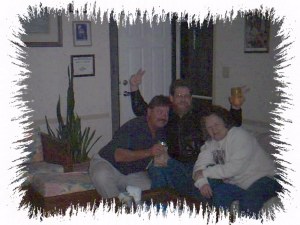 Stan, Timmy and Margy.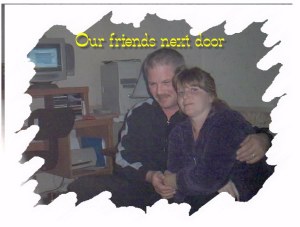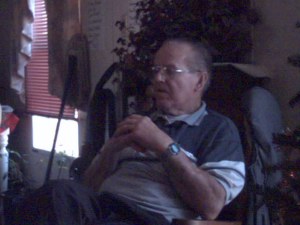 Pam and John Dad


Eddie @ Christmas
Jamie's christmas play
6th in row/ center of gym.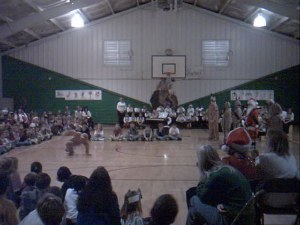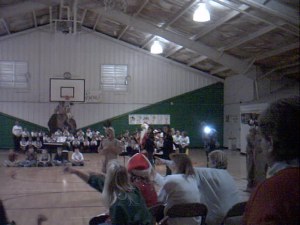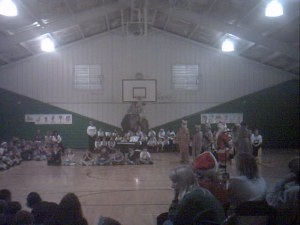 I done this for a friend's friend. u can
put your order in for next year if u like now.:)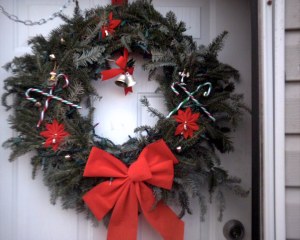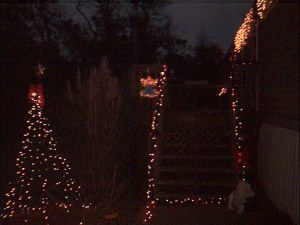 This is the one is did for our house.
Our Christmas lights out side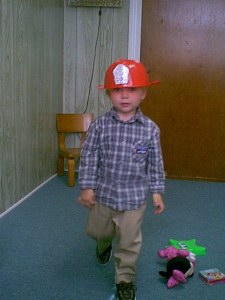 Eddie My Mom & Dad's tree an't it perty? :)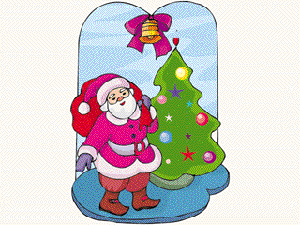 Merry Christmas
And
Happy New year!

Click on Flower to get to guestbook!